Debat.NL improves your persuasion skills. How do we manage to do that?
Learn faster with our SkillsTracker
25 years of experience in persuasion
Active from community center to boardroom
Real-time insight into your persuasion skills progress
Tailored to your
situation
Every organization faces different challenges in the field of persuasion. Debat.NL offers you the curriculum that fits your meetings, presentations, debates and negotiations perfectly.
Participant vary, in level of experience, background and preferences. Individual guidance ensures maximum progress. The Debat.NL Skillstrakcer provides every participant with tailor-made feedback on their own level.
We acquire new skills step by step, always with a Debat.NL coach nearby to support you. Through trial and error. But always with a Debat.NL coach nearby. With the SkillsTracker we provide insight into where each participant stands.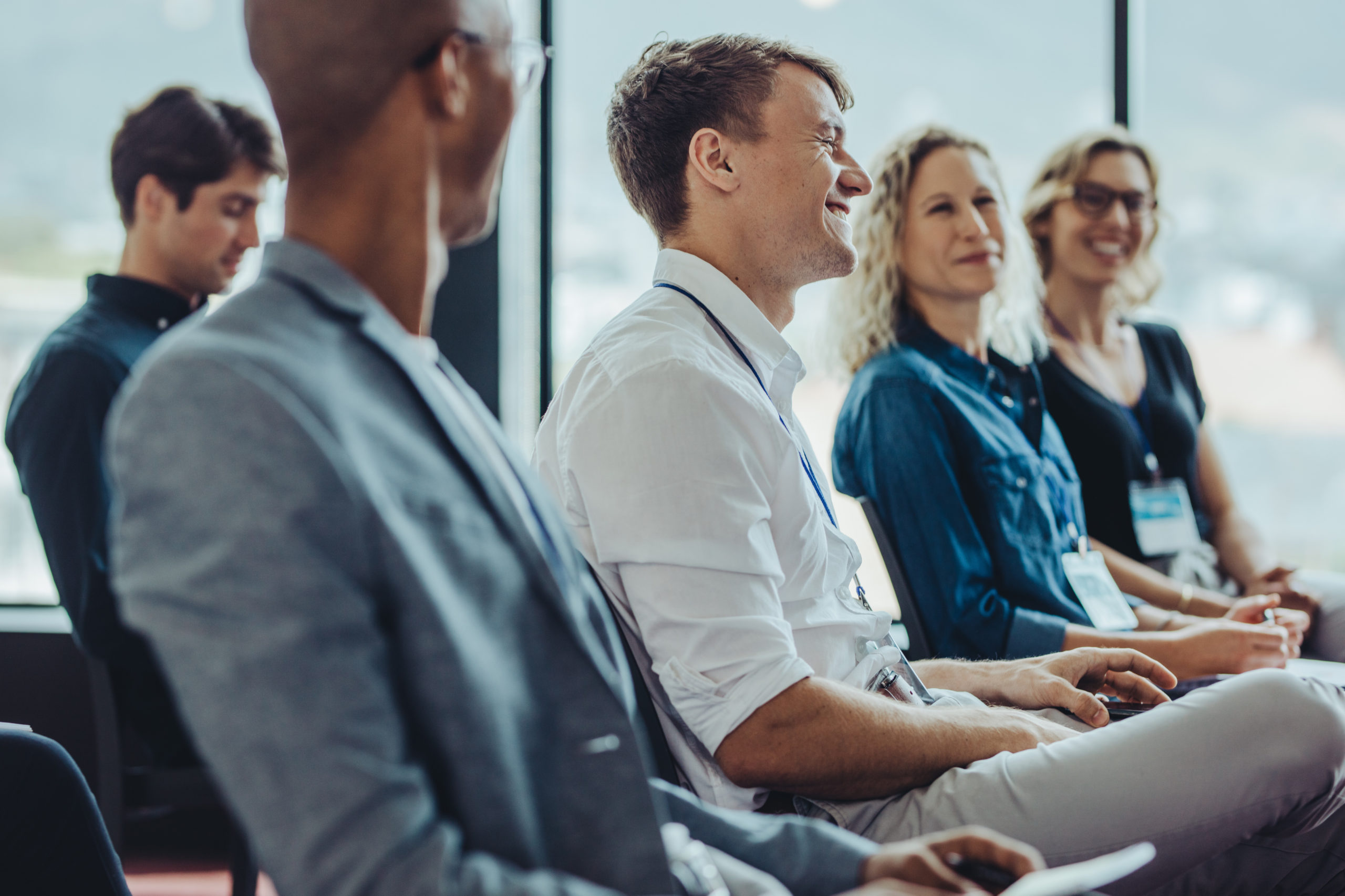 Your persuasion goal determines our choice for techniques and tools. Debat.NL designs a curriculum based on the following interventions:
Training
Simulation
Coaching
Webinar
Peer feedback
Self-assessment
E-learning
Video feedback
Real-world challenges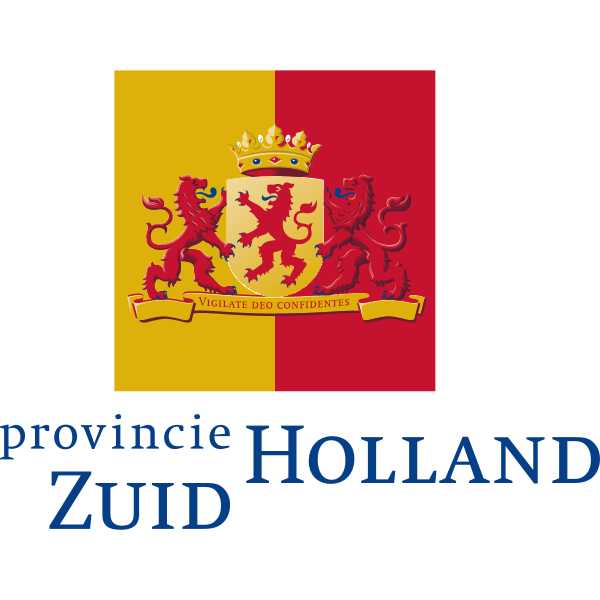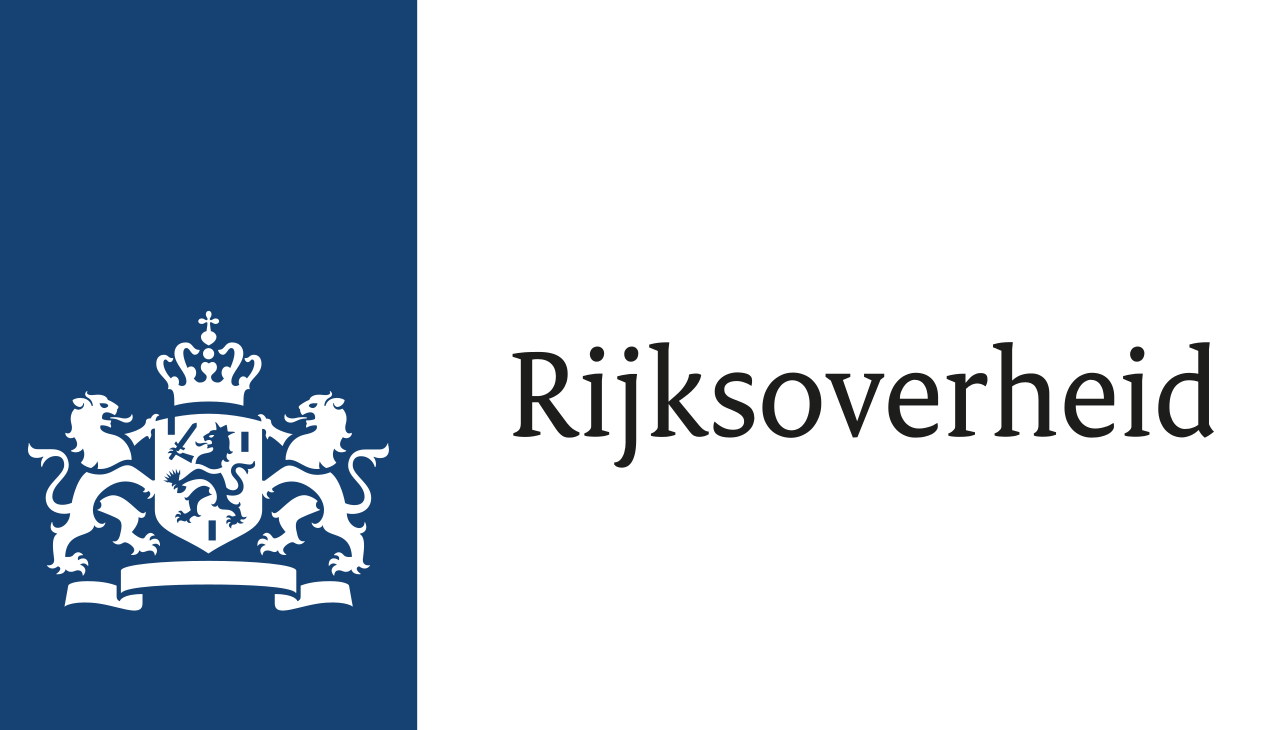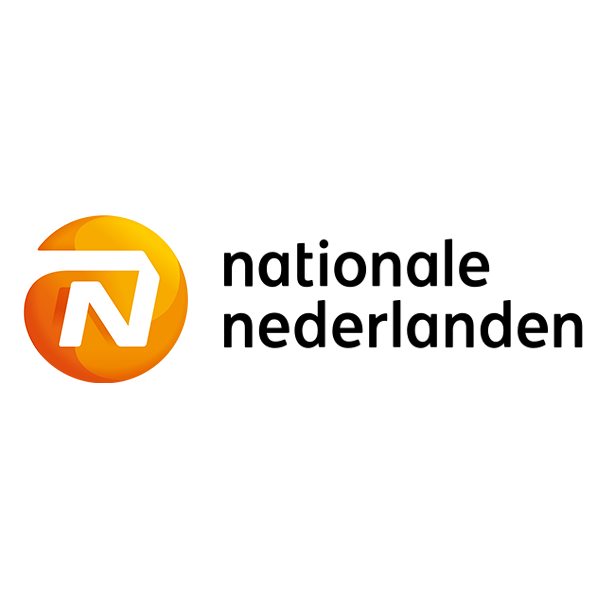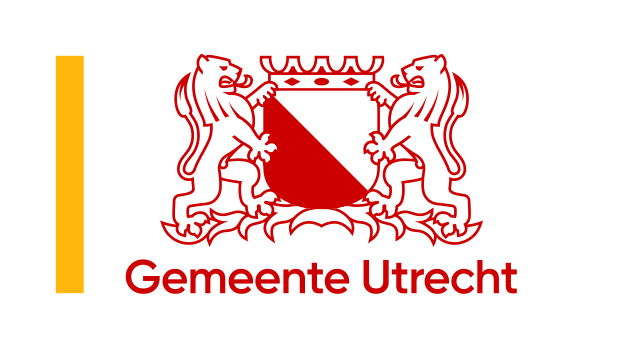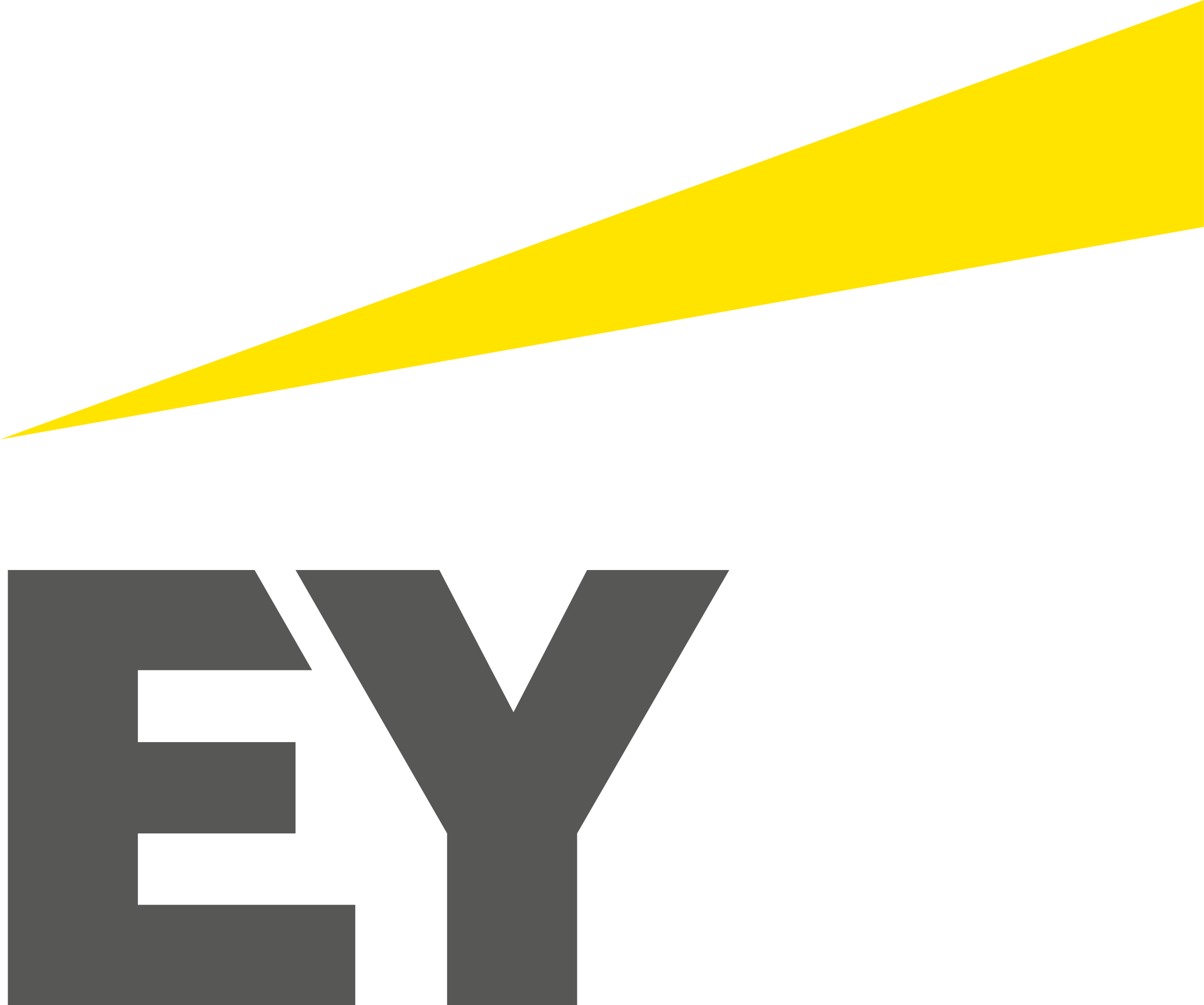 Every industry is different
Debat.NL caters to the different needs of your industry. The financial services faces different challenges from pharma. Our approach is tailored to the unique characteristics of your industry.
ASML is one of the world's leading manufacturers of chip-making equipment. The company manufactures machines for the production of integrated circuits and employs approximately 25.000 people.
Due to COVID-19 a lot of employees are working from home. But how can you present persuasively behind your screen?
Sioux Technologies improves persuasion skills
Sioux Technologies is a global technology partner that supports or acts as the R&D department for high-tech companies. Amongst others, they offer a unique combination of high-quality competences like software, mathware, mechatronics and assembly.
NN group invests in a persuasive team
The NN Group is a Dutch financial service provider that insures over six million people in the Netherlands.
The NN Group works with a wide range of business partners and wants to increase its satisfaction.
Part of that ambition is engaging and persuading the business partners in the strategies of the NN Group
Debat.NL SkillsTracker facilitates feedback from colleagues
The example of an experienced colleague or the tips of a new employee are worth gold. Participants in our Challenges on the Debat.NL SkillsTracker will also receive feedback from colleagues.
Debat.NL and ProDemos extend cooperation
Due to its expertise in teaching the political game, ProDemos has extended its contract with Debat.NL for the Politically Active course. More than 6,000 candidate councilors have already participated.
Knowledge partnership Debat.NL and the Dutch Association for Councilors expanded
To respond to the needs of municipal councilors, Debat.NL helps the NVR with the development of an app to help them learn to debate better individually.